DOGS OF THE PAST 2
THIS IS ANOTHER PAGE DEDICATED TO THE DOGS GONE, BUT NEVER FORGOTTEN.
****CLICK ON THE DOG'S PICTURES TO SEE PEDIGREES****
BELOW, IS HOWARD'S RAGE AKA WOLFIE. HE WAS A GREAT OLD BULLDOG. 1993-2006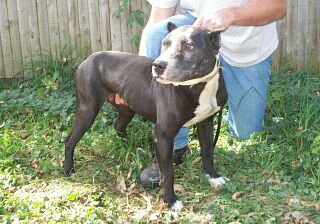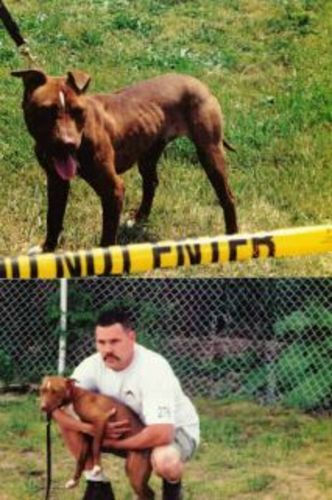 THIS IS TIA, SHE WAS FACE'S MOM. SHE DIED TOO YOUNG, IN A CHOKING ACCIDENT. SHE WAS ADBA POINTED.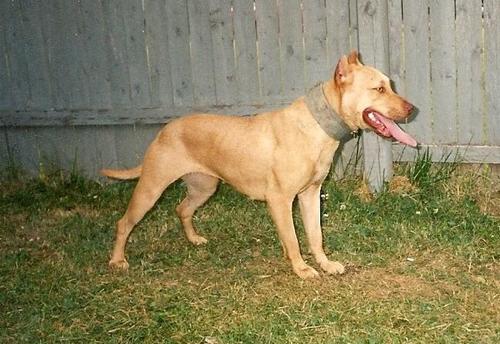 HOWARD'S WILD ROSE. SHE WAS A REAL SWEETIE, AND NATURAL PULLER.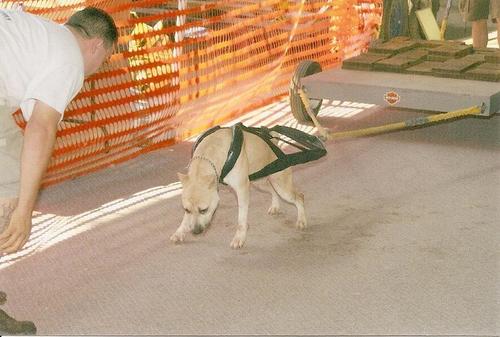 HOWARD'S BIG MOMMA- UKC WP, OFA PRELIM GOOD, UKC MAJORS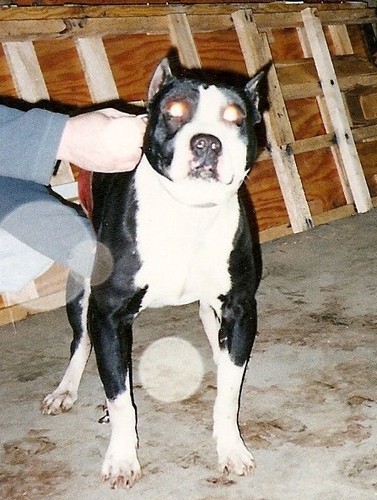 HOWARD'S CHAVEZ - "LIL MAN" HE WAS A GOOD DOG. ALL BULLDOG. 1994 -2006.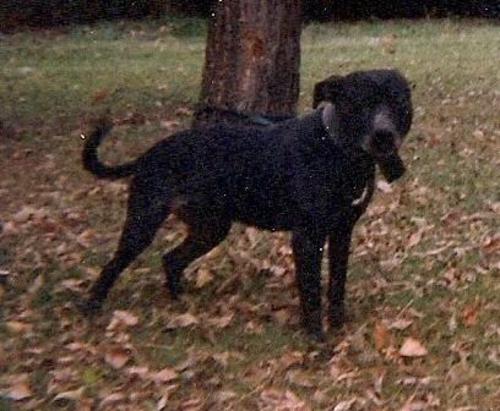 HOWARD'S TARA- A VERY NICE BITCH. WONDERFUL TEMPERAMENT AND A TRUE BULLDOG.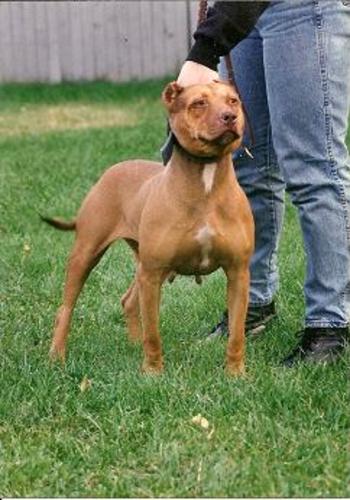 Mc Naught's Red Razz. A true bulldog. I acquired her when she was older, but felt fortunate to have had her.