BRED BY
HERE ARE ONLY A FEW OF THE DOGS THAT WE HAVE PRODUCED.
These are only a couple, but ones that mean a lot to us. These dogs and their owners, are appreciated, for all the hard work and time, that they have put into their training. .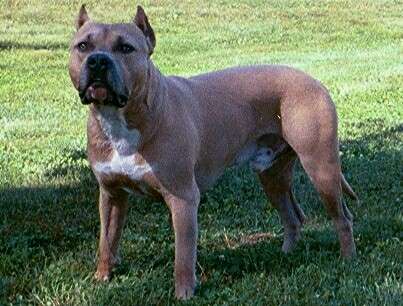 Ken Kittendorf's Gunner- UKC Champion, SchHB, SchHA, OFA (son of Magnus)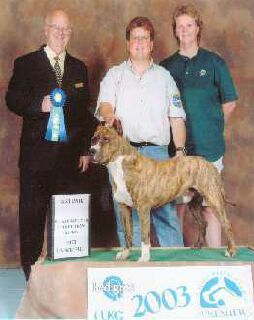 Howard's Sterling of CherCar - UWP, UAG1, P1, PD1, A son of Magnus and Vanilla. Owned by Lori Webster. He also has won many awards at PP contests, and is UKC pointed, with majors. PEDIGREE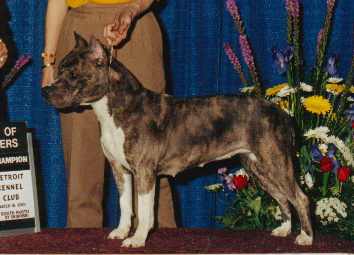 AKC Champion/UKC Grand Howard's Asti Spumanti - Co-owned with Rene White. She is a half sister to magnus, and also has lots of working drive.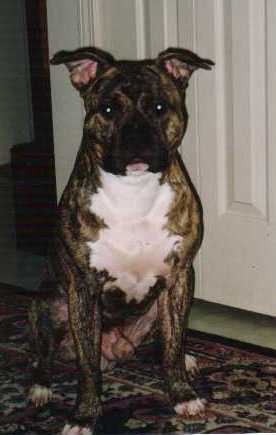 UKC Champion Howard's Penngryf- U-WP, OFA, 2 legs toward UCD. Owned by DR. Kitty Wheilandt PEDIGREE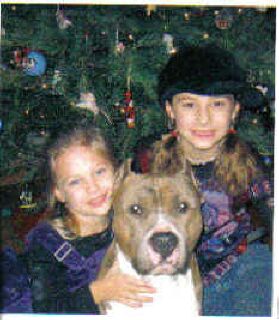 Howard's Seriously Engaged - U-WP, AKC & UKC pointed, with 2 Majors. Owned and Loved by the Hillaker Family. Gage will be missed. He passed away in a kennel accident.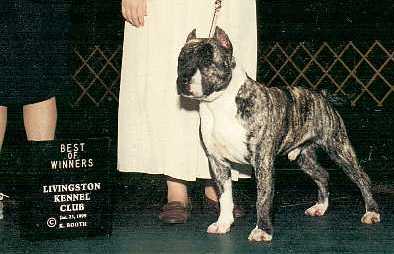 AKC Champion/UKC GRCH Howard's Jammin Joker - owned by John & Fraces Mannon of Infinity Kennel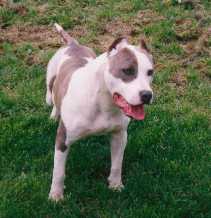 Howard's Hard As A Rock - SchHB, AD, WH. Owned by Denny Strader
*****There are other dogs that have earned titles, but I just do not have the room to include them all.***** Sorry.