UPDATES AND NEW STUFF
UPDATED SEPT. 2013. HERE ARE THE DOG FROM OUR LAST LITTER BORN 2010. The Tugger/Birdie litter.
Below is Faith, Bertha and Becky with new AADR Champion Bertha. Bertha is also close to have her treamill title and is pointed with OFRNR and ADBA.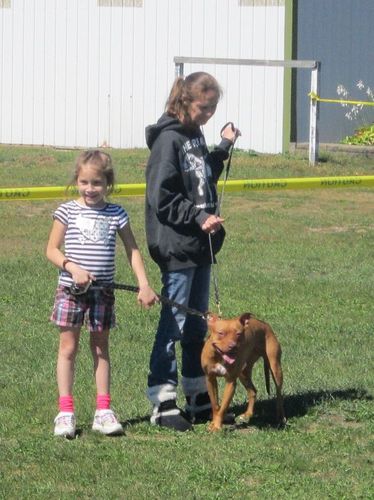 Below: This is Wayne Lundeen's Zivi. He has his SchutzhundBH and is also AADR/OFRN pointed.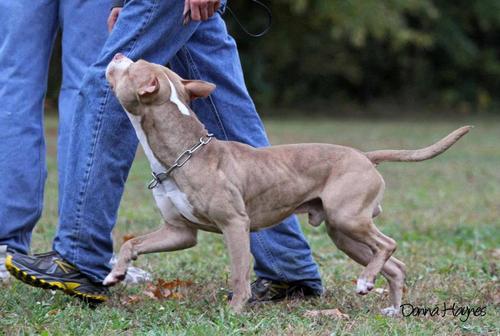 ZIVI IS OUT OF OUR TUGGER\ BIRDIE LITTER WHELPED JULY 2010.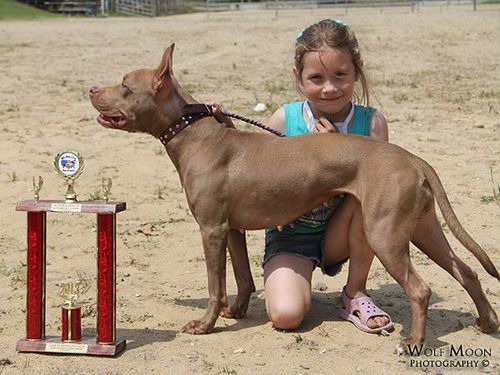 ABOVE: UKC Champion Mika CGC. Owned by Bruce and Amanda Watkins. AADR/ADBA pointed, and has a leg or 2 toward her grand.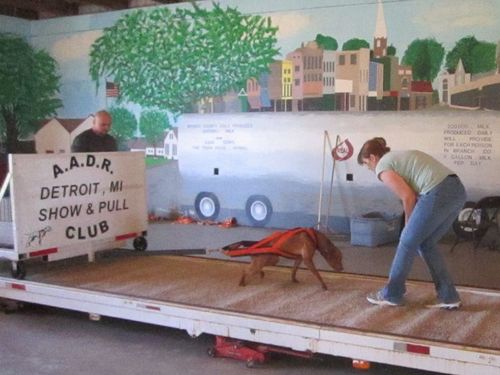 Above: Our Peaches. She has 50 AADR points toward her Pullmaster title(3 First places, one MWPP and one MWP under 60). She is also halfway to her OFRN Conformation CH and ADBA/AADR pointed.
Below is AADR/ADBA Champion Rebel. Owned by Dawn Collette. He is also doing some weightpull, but is out of the litter the first litter of Birdie and Tugger.